If you're looking to return or exchange your order for whatever reason, we're here to help! We offer free returns within 30 days of receiving your item.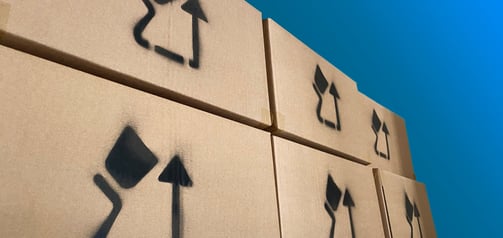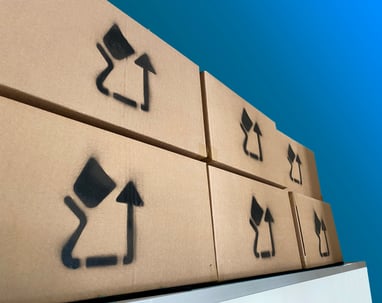 You can return your product a different product or a refund to the original payment method.
Everything we sell comes with a 2 year guarantee against manufacturing defects. Let us know with any details of the problem and we will either send you a replacement part or try our absolute best to fix the problem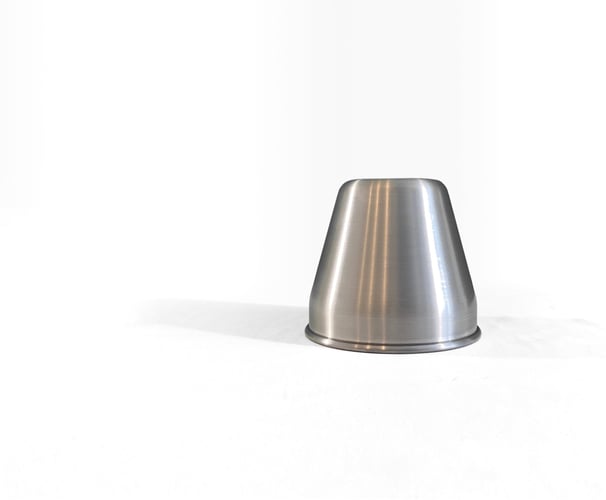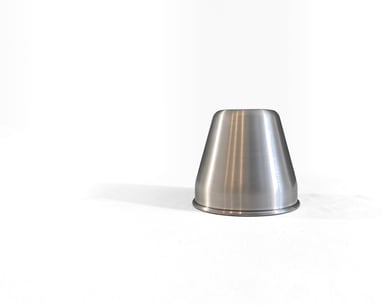 How to Return your item for a Refund
Simply send us an email with the following details:
Full Name

Postal address

Name and colour of item with a problem Photos of the problem (if applicable)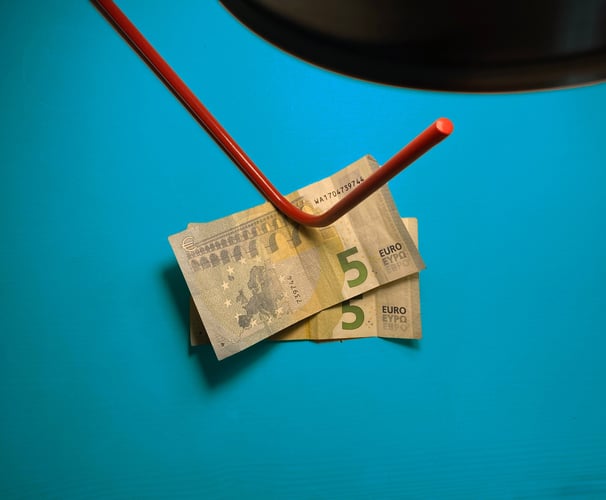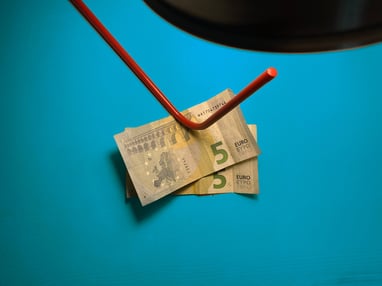 From there we will contact you with help getting it back to us.
Refunds will be processed within 30 days of Laetus Designs Store receiving the Item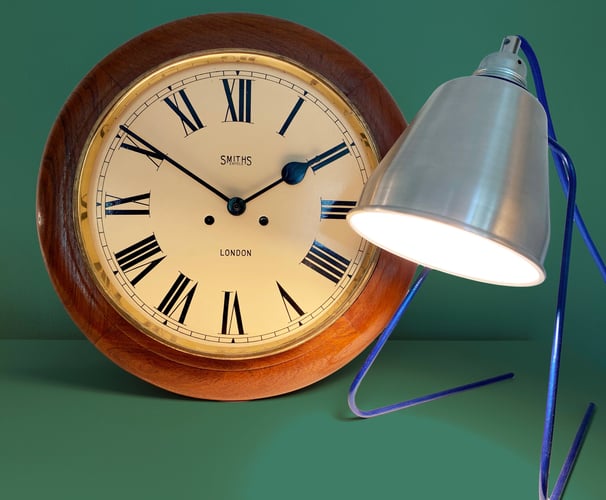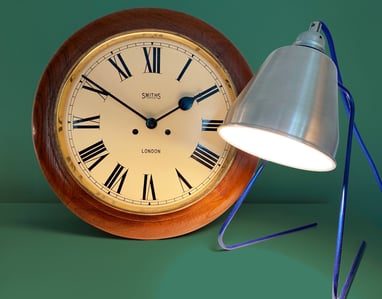 If returning an item due to a manufacturing fault, send an email to us with photos of the problem, a self-print packaging slip will be supplied via email. Print the label we will send.
Put damaged item in an adequate protective box.

Fix the label and any needed paperwork on the side of the box

Send all items back to us using the label provided.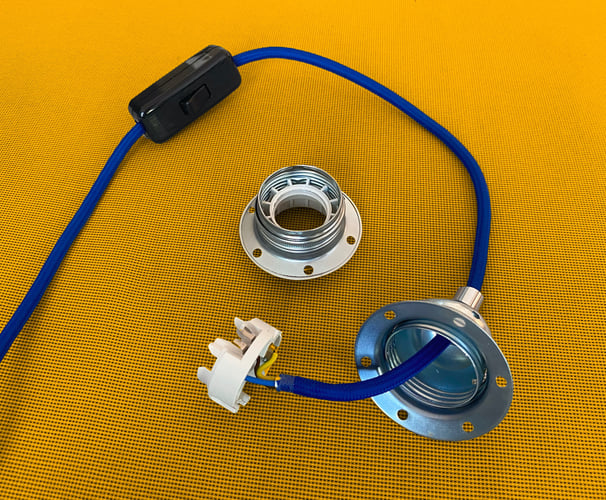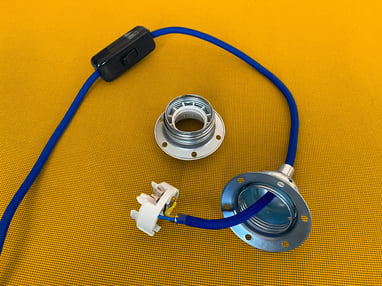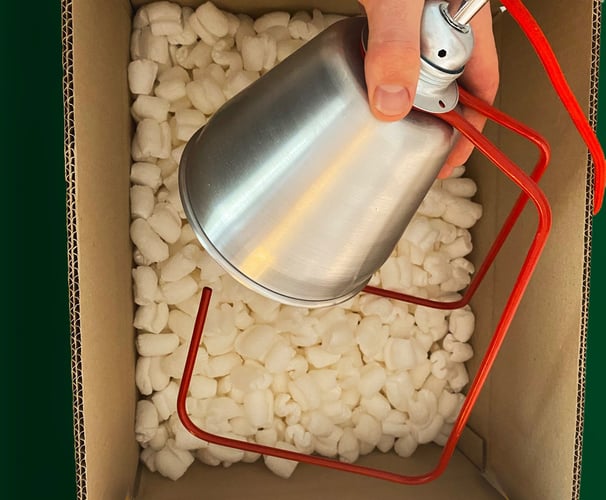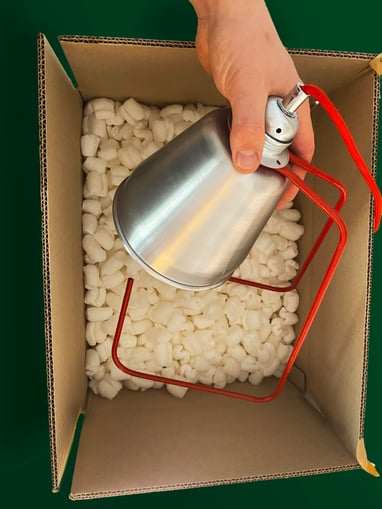 Decided our lamp just isn't for you? No problem! Feel free to contact with the above details and we'll refund your item when it arrives at our doors.
Note:Customer must pay for their own delivery of retiring within 30 days of purchase due to change of mind.